LET'S CROVV!! VIDEOCONFERENCE
Looking for a fast, efficient and functional Videoconference?
Let's Crovv!! Video Chat software makes it all possible!
2 to 75 people in a Videoconference with only 1 license.

Privacy guaranteed

No software installation, No recordings and No storage of data!
Unlimited 1 to 1 meetings, Unlimited number of group meetings
Screen Share & Admin controls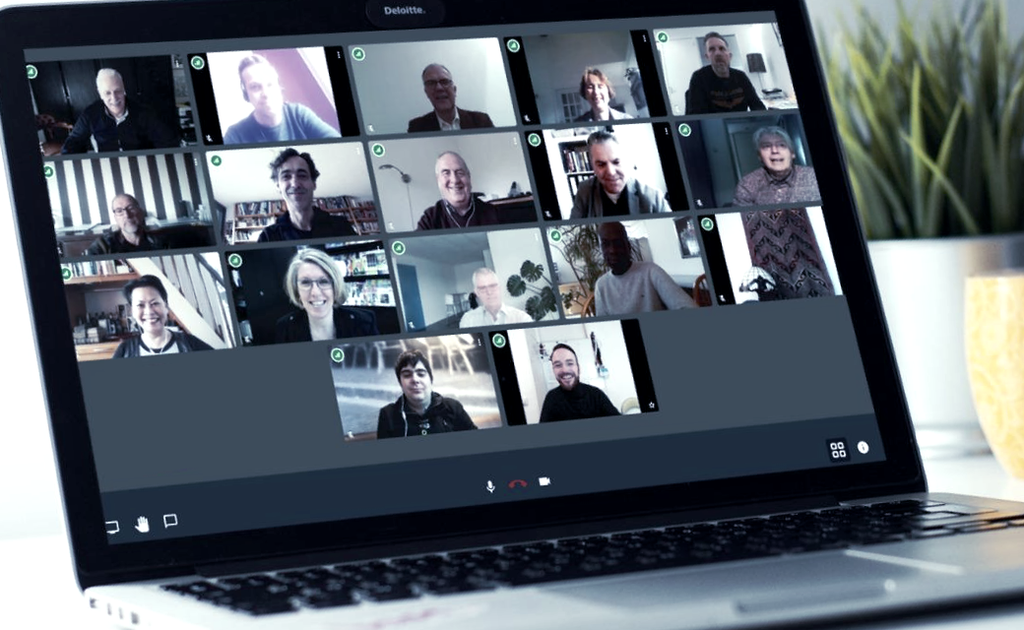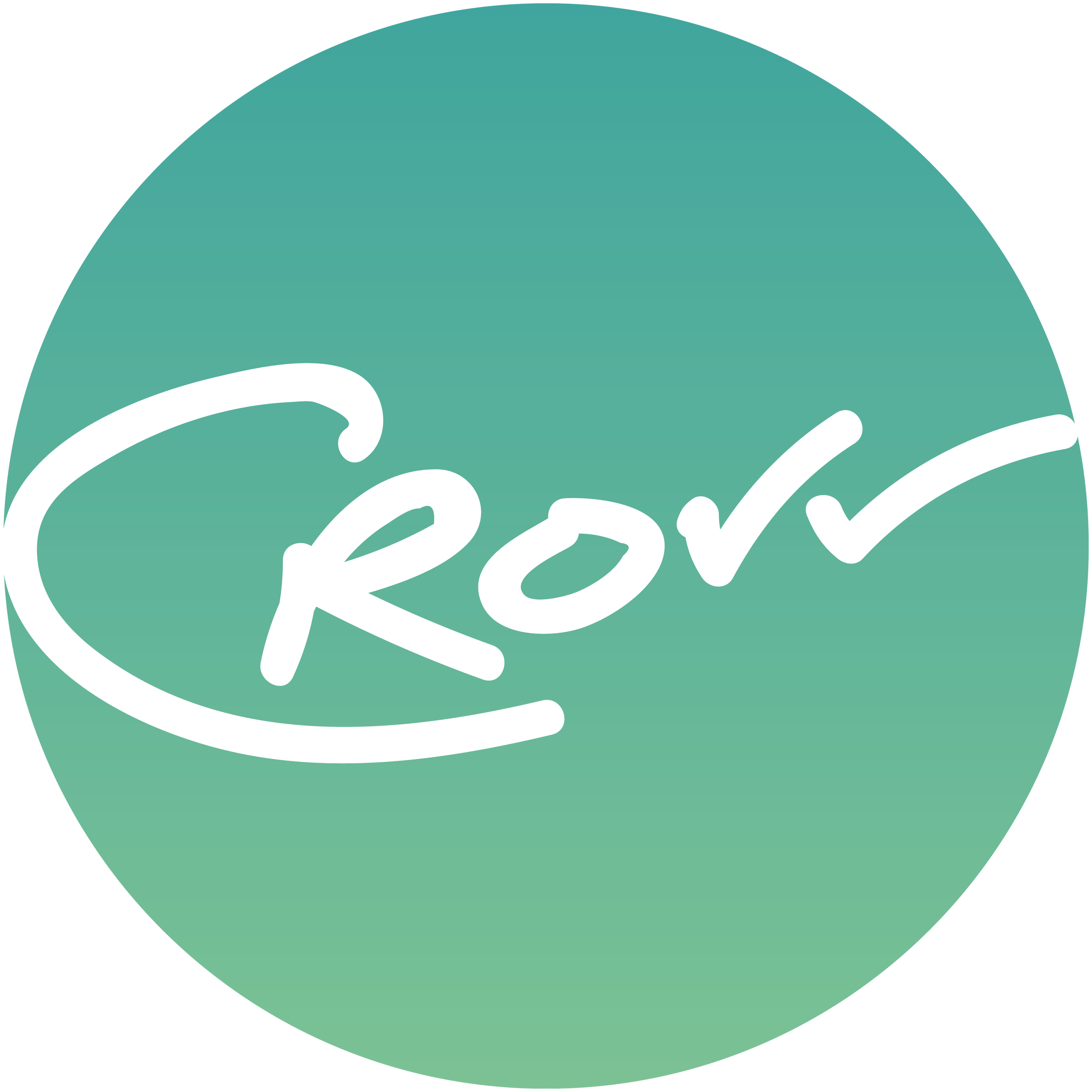 Privacy Guaranteed, No recordings and No storage of data!
You will receive your own Let's Crovv !! Videoconference link / url that you can use personally or for your own business.
All you pay are the license costs of € 96.00 per year (excl. 21% VAT).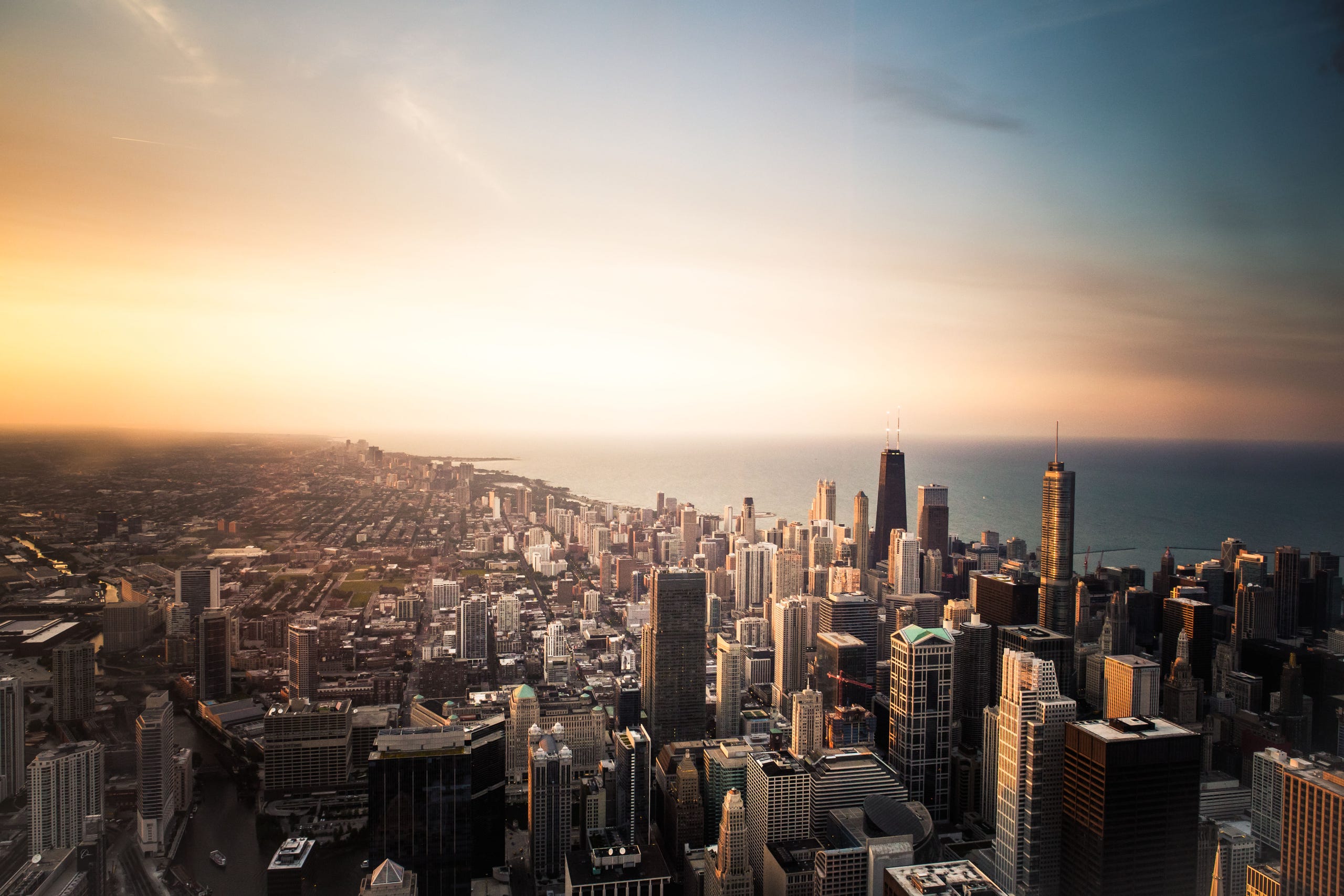 What is possible?
Online Meetings, Networking, Coaching, Teaching or Brainstorming!
Let's Crovv!!
Makes it possible
The only thing you need is Google Chrome on a Laptop or PC.
Let's Crovv!! Videoconference icon explanation.
You can Share your
Entire Screen
Application Window
Chrome Tab.
Make sure that your Application is open if you like to share for example a Powerpoint Presentation.
Moderator Options & Call Quality
The moderator is always the first person in the videoconference meeting.
If you have a low quality internet connection please go to call quality and choose for Low definition or Audio only!